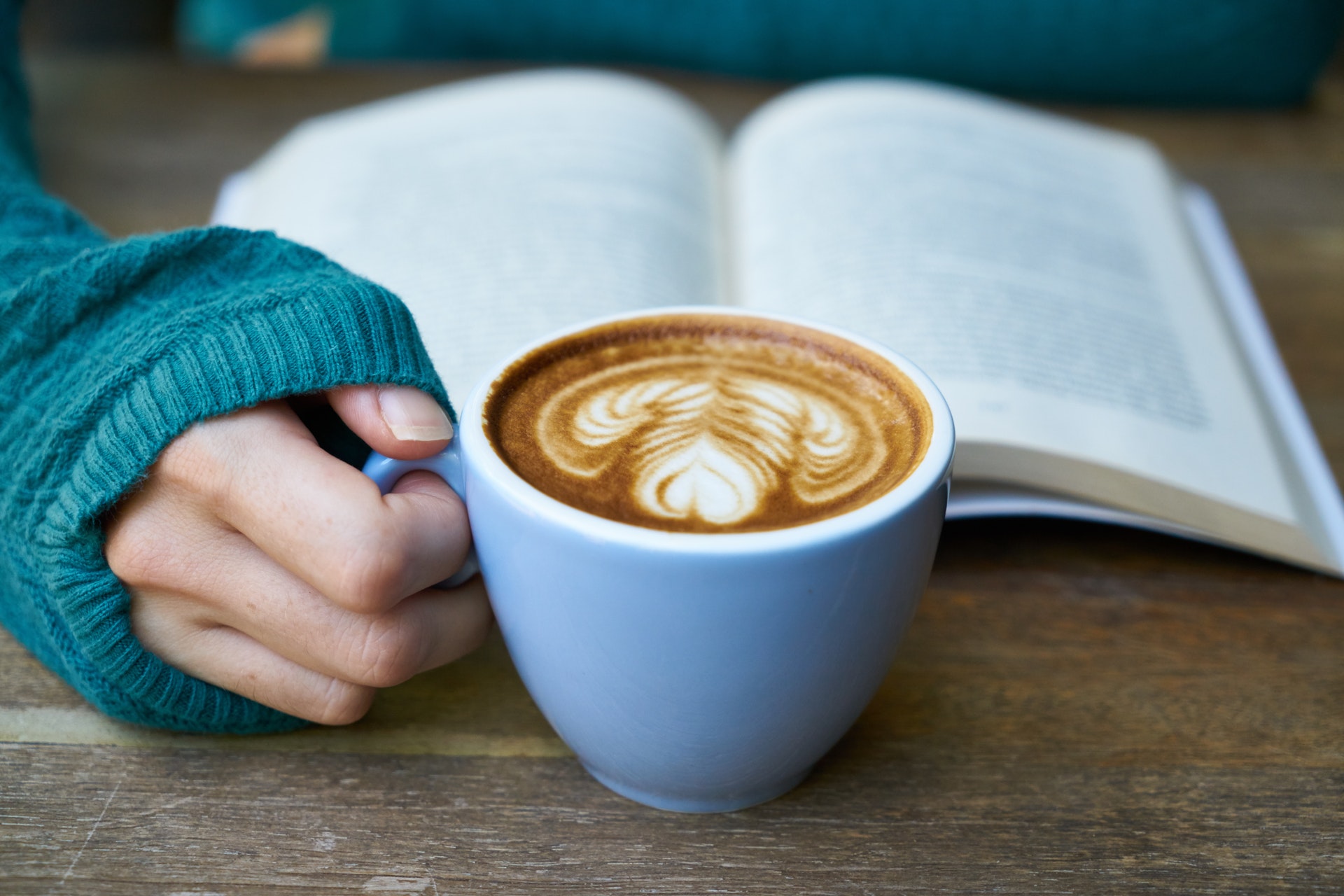 Here is the first book review of 2018.  Check out any of the previous from 2017 if you are looking for more 10/10 books (1-13, 14-26, 27-39, 40-53).
This year, my goal is to read sixty with at least ten of them being fiction (this is the harder part).  I'm ten books into this year and have read some great and some not-so-great ones already.  The best books I've read have all been recommendations, so please, keep those coming.
First, the ratings out of 10:
10:  These are books that I think everyone should read.  I take the 10/10 rating seriously.  These books transformed some aspect of my life.  I will tell you to read these books regardless of whether you ask for a suggestion or not.
7-9:  These are books I will recommend when asked.  I enjoyed them and think they are worthwhile.  I will bring these books up in conversation, refer to them, but they did not have the impact of those with a 10/10 rating.
4-6:  These books provided some value, but I wouldn't recommend them.  Either I did not like the presentation of the book or I didn't think the content was new or different.
Under 4:  I finished these only because I started them.
Everybody Lies: Big Data, New Data, and What The Internet Can Tell Us About Who We Really Are by Seth Stephens-Davidowitz
Rating: 8/10
Category: books that make you think
Review:
If you liked Freakonomics, you will enjoy this read.  While at times I felt like the author chose topics strictly to be controversial, I found it extremely interesting overall.  It was an easy and entertaining read.  At times, I'd smile and think how surprising/clever some of the findings were.  Choose this if you are looking for some good conversation starters or an interesting take on Big Data.
Rating: 9/10
Category: books that make you think
Review:  I loved this read. With so many examples drawing from extreme sports, it was the perfect prequel to the Olympics.  This book gave me a new appreciation for the flow state.  The examples were interesting, and it had a story feel to it that so many non-fiction books lack.
Made to Stick: Why Some Ideas Survive and Others Die by Chip and Dan Heath
Rating: 9/10
Category:  books for information, books that make you think
Review:  The Heath brothers do an awesome job of identifying why ideas stick… and I believe them because all of their ideas stuck with me.  This book was a re-read for one of the classes I'm currently teaching.  I liked it the first time, but this second time solidified it as one of the greats.  So much of the book can be applied to interactions with patients and help in improving our communication.
Lab Girl by Hope Jahren
Rating: 9/10
Category: books that motivate, books to unplug
Review:  It's the memoir of a scientist and the back cover of the book discussed her love for trees.  And yet, I still decided to buy it.  I'm so glad I did.  Jahren has an amazing writing style that makes her relatable and her story captivating.  While I would give it a 10/10 rating, the ten will resonate more with females than males.  The book was still outstanding whether male or female reader.
Sleep Smarter by Shawn Stevenson
Rating: 5/10
Category: books for information
Review:  Disclaimer- I have no trouble sleeping and was just interested in the topic.  That being said, the book fell flat for me.  There were some helpful tips and strategies, but overall, I felt like the author's credibility was lacking.  I didn't quite believe what he was saying and certain studies I've read previously seemed to have been stretched for effect.
The Tao of Pooh by Benjamin Hoff
Rating: 7/10
Category: books that make you think
Review:  This book was a strange, but enjoyable choice. If I'm honest, I bought it purely because it was two dollars and I like a deal.  It was interesting to use Winnie the Pooh to teaching Taoism.  I really liked some of the concepts.  While juvenile at times, it did give me a better understanding.
Helium by Rudy Francisco
Rating: 9/10
Category: books to unplug
Review: I would never call myself a lover or even a reader of poetry, but I love Rudy's stuff.  He is awesome with live readings and some of the poems didn't translate as well in print form.  He is the king of metaphors and I can't get enough of them.  A few of his poems left me thinking about them for the rest of the day.  His delivery is amazing.  I recommend checking out some of his recorded performances, here are my two favorites: "Complainers" and "A Lot Like You"
The Things You Can Only See When You Slow Down by Haemin Sunim
Rating: 6/10
Category: books that make you think
Review: This book made a great case for slowing down and appreciating everything that life brings us.  It would probably have been better if I had just picked it up randomly and read a few lines at a time.  It wasn't book-like and more a bunch of thoughts and suggestions put together.  I liked a lot of the points and it did make me think, but it felt more like a book of quotes/ sayings than anything else.
Principles by Ray Dalio
Rating: 10/10
Category: books that motivate, books for when you're stuck, books that make you think
Review: This changed the way I thought about what I do and why.  Ray Dalio outlines his principles for how and why he does things in both life and work.  It is incredible how he was able to define and clarify all his principles.  When I stepped back and thought about principles that govern my life, I realized I was lacking.  Reading his (many) principles helped me sit down and begin to craft my own.  Once I did that, I had even more respect for the knowledge he put together.
Crushing It! by Gary Vaynerchuk
Rating: 9/10
Category: books for information
Review: I'm a big fan of Gary Vaynerchuk's high voice, profanities and all.  His book read like many of his speaking engagements.  He is to the point and very adamant about what he talks about.  This was a quick read, but I'm still processing all the information in it.  I recommend this for anyone in business or interested in using social media for their brand.  (Side note: don't confuse this with Crush It! his first book, which is now slightly outdated)
Make sure to share your 10/10 books, there is a long year ahead!