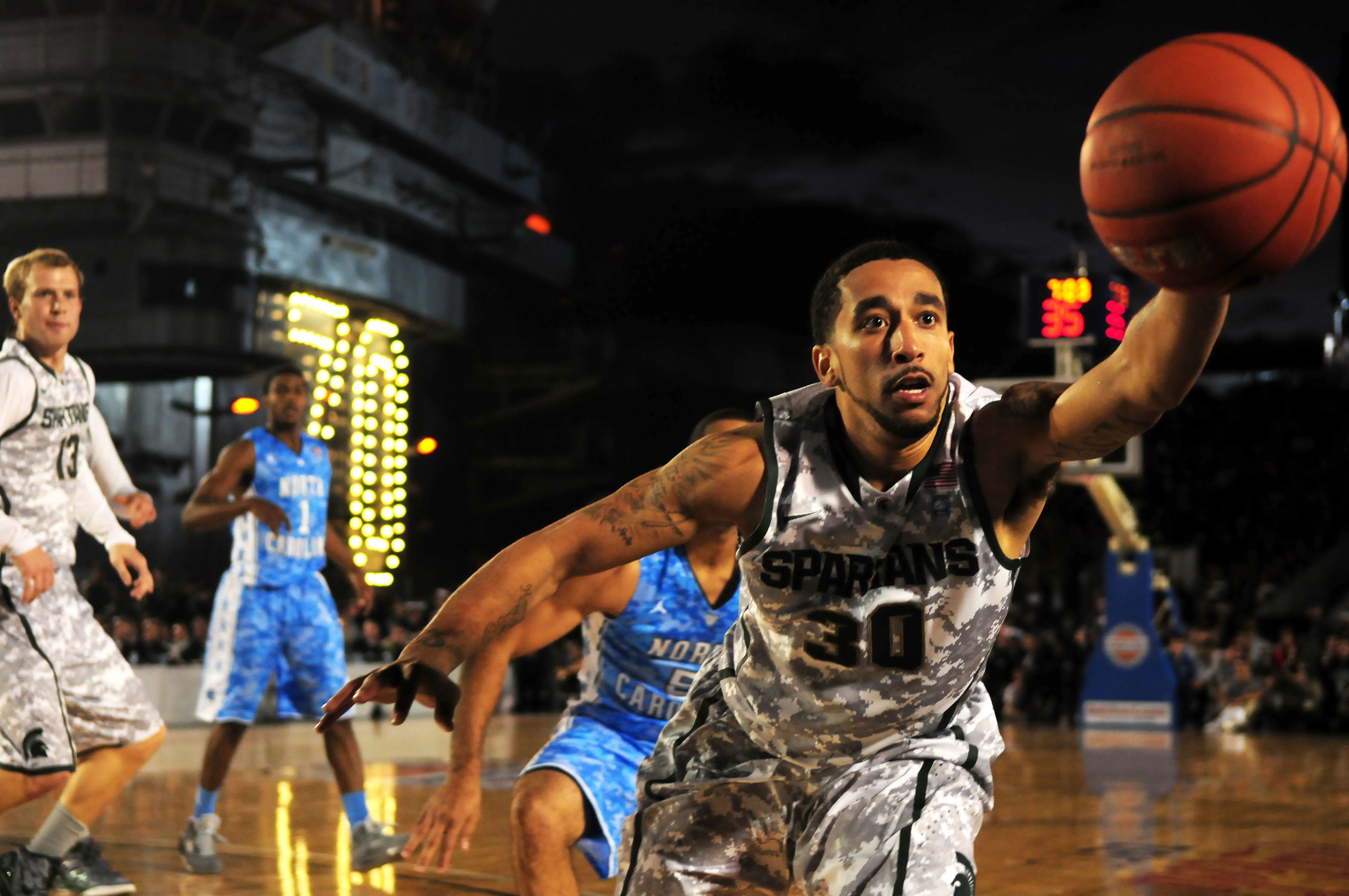 If you haven't been following March Madness, UMBC is the first number 16-seed to defeat a 1-seed in the tournament.  This has NEVER happened in the history of the tournament.  Not only that, but they have stolen the hearts of many in their short, two game experience during the weekend.  What they did was unprecedented and how they did it, inspiring.
There is a kid watching the 5'7" K.J. Maura disrupt entire offenses.  And, that same kid is thinking if he can do that, I can do that.
There are teams watching them upset the overall number one spot of the tournament and now thinking we can do that.
Their performance was a great reminder of something I think most of us forget….
You don't have to be the best to be inspiring.
They lost in the second round, but every channel commended their performance and their tenacity.  Every news anchor had nothing, but positive words to describe the team.
I don't know about you, but I sometimes find myself thinking that I'm not good enough to make an impact.  I feel like I need to be an expert in the field before I can make a difference.
This game was a reminder that it is less about what you do and more about how you do it.  A reminder that it is less about the outcome and more about the process. You don't need to win the tournament to leave a legacy and you don't need to wait until you are an expert to make a difference.
What will you do?