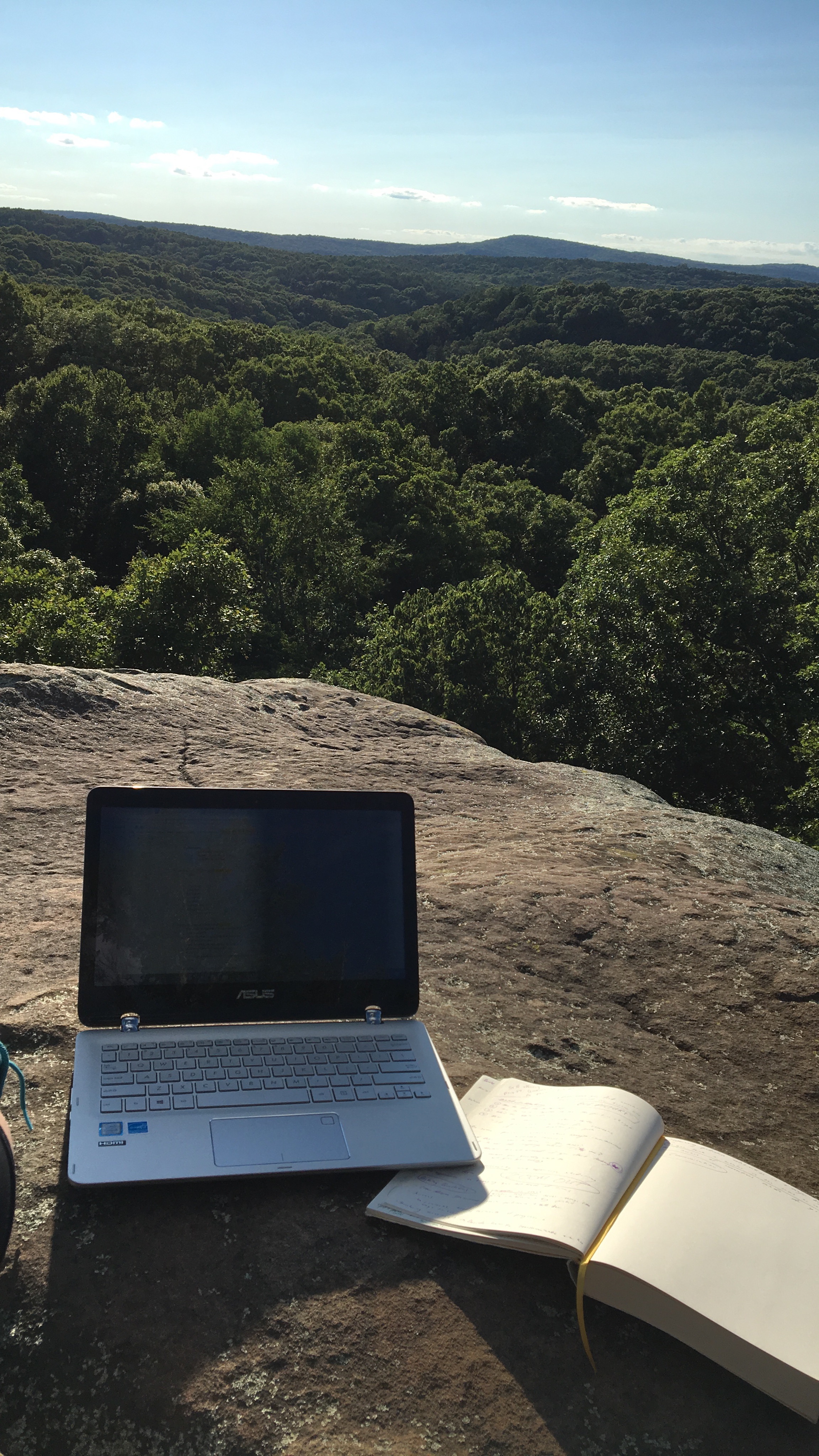 This is my final post of 2017. Going into the year, posting weekly was a huge step outside my comfort zone for so many reasons. But, here I am on the last Tuesday of 2017 and have somehow kept the streak alive.
A few months ago, I posted on how to remain consistent for the consistently inconsistent and I still think those three things are why I was successful. But, there is one more that I'd like to add- CELEBRATION.
My goal was to post weekly, and so, this post has been my finish line for the entire year. I knew that getting to this post would mark whether I was successful. While I am thrilled to have gotten here, the last few weeks haven't been spent thinking about how great it will be to get here.
I reached my goal, but what I didn't anticipate is that the goal wouldn't mark the end of anything. I'll post this on Tuesday and it'll feel great, but then I'll turn around and write another post the next week without truly enjoying accomplishing my goal. It is like a person that runs his or her first 5K then without enjoying the accomplishment starts training immediately for a half marathon. I don't think that is a bad thing- to go from one goal to another- but to be consistent, we need to enjoy our success.
I may have reached my goal, but there will always be another goal and another goal. I think MANY of us are guilty of moving on to our next goal without ever truly celebrating those we've accomplished. We forget to celebrate our triumphs. The last few weeks I've been somewhat overwhelmed thinking what am I going to post in 2018 instead of feeling proud about what I did post in 2017.
So, instead of worrying, I'm looking back on the year and enjoying what I have accomplished.
The Most Read Post: Unfiltered: The Career Post I Was Afraid of Posting
My Personal Favorite Post: Be Inspired, Not Intimidated
The Least Read Post (but shouldn't be 🙂 ): You May Never Your Impact
As you wrap up 2017, I hope you celebrate the victories before you worry about your resolutions… you deserve it. Happy New Year! Until 2018.
What are you celebrating?