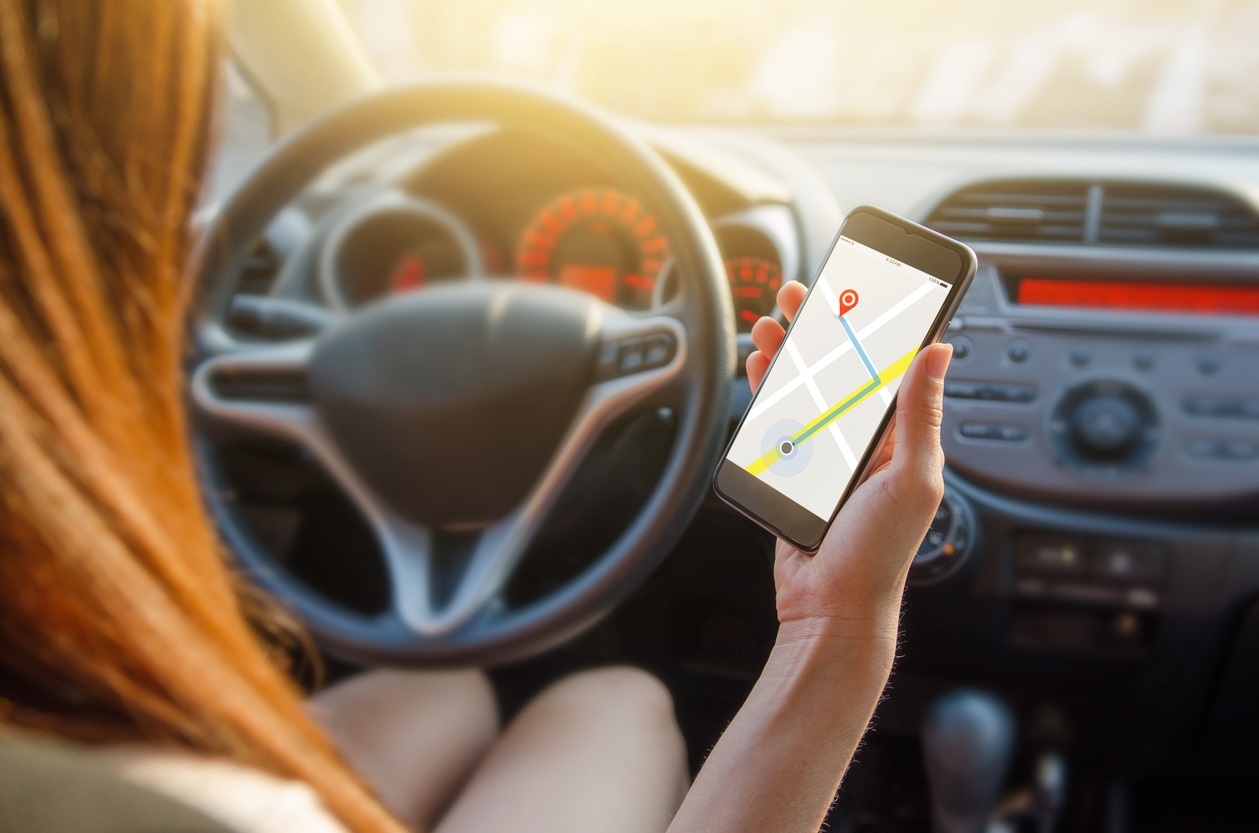 This year, I decided to undertake filing taxes without an accountant (or asking my brother or dad like years past).  Every time someone mentioned taxes I cringed thinking about what a terrible process it would be.  Having no idea how to actually submit/do my own taxes, I quickly repressed any thoughts relating to the topic.  It seemed difficult and daunting. This weekend, I begrudgingly sat down to finally get the job done.  It only took an hour and a half (not factoring in the 12 previous hours of procrastination) and wasn't nearly as painful as I thought it would be.
Students and new graduates may feel equally as overwhelmed with finding a mentor as I did with filing taxes. As discussed last week, not knowing how to find a mentor is often one of the greatest limiting beliefs.  But, it is not as bad as you think.  Let's look at the 5 steps to finding a mentor that is right for you:
      

Identify Your Needs
First determine why you want and need a mentor.  Are you looking for clinical advice?  Career development? Guidance/support?  You should know what you are looking for before you start looking.  Knowing this in advance will ensure that you seek a mentor that fits you personally.
 Know Where to Look
Not knowing where to look for a mentor is often where most people get stuck.  Consider:
Post-professional Residency/ Fellowship:  Many times, these programs have mentoring built in.  Time may or may not be allotted, but there are often mentors available.
Employer: Some employers offer mentoring programs for new graduates and new employees.  These may result in a reduced salary, but are more valuable than the extra money.
Your School:  Professors and previous graduates are great resources for mentorship.  Schools can connect you with previous graduates willing to act as mentors.
APTA:  Your professional organization can connect you with professionals.  You can find a mentor through your state chapter, specialty section, or special interest groups.  Many of these resources require membership for use.
Experienced Professionals:  PTpub Night, continuing education courses, volunteer opportunities and conferences offer numerous opportunities to meet and connect with professionals.  These situations require the most work, but can be the most rewarding. 
      

Define Your Intentions
Your mentor should know that they are your mentor.  This seems obvious, but many people have "mentors" that aren't aware of their role. When looking for guidance, a mentor should know that you expect unbiased professional advice rather than a friendly opinion.
      

Determine the Fit
A relationship with your mentor should feel comfortable and easy.  You should be able to let your guard down and should feel safe when you share things.  Make sure that it feels like a good fit.  Meeting with a mentor should be a positive experience.  Consider asking yourself the following questions:
–          Is he/she the type of professional I'd like to be?
–          Do I admire him/her as a person?
–          Is he/she positive and supportive?
–          Do I feel comfortable with this person?
–          Does he/she have my best interest at heart?
      

Build the Relationship
A relationship with a mentor does not happen overnight.  The more you get to know each other, the more effective the relationship becomes.  Consistent meetings and frequent feedback improves the value.  
Now, go find a mentor!